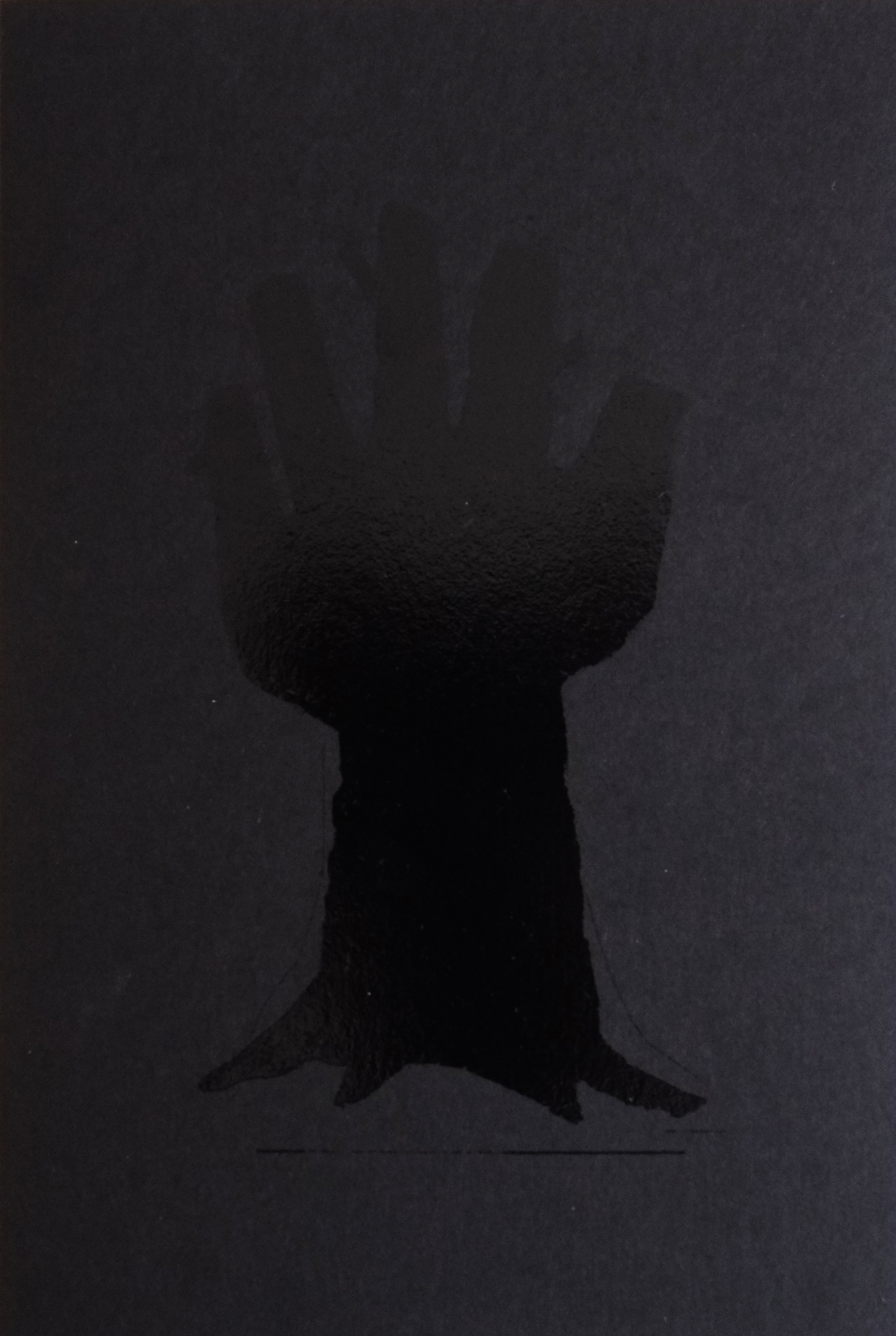 Abdo Shanan
Dry

Published in 2022, English, 104 Pages, edition of 500.
This book is the result of my own questioning on belonging and later on nationalism. From a personal point of view of the son of a Sudanese father and Algerian mother who sees himself as more than two nationalities, I discuss the influence of social environment on individual's identity.
Disregarding nationality and taking the Algerian social environment as a common factor between all the people I have met and interviewed during the development of this project. A society that still bear the weight and trauma of a violent history.
Contributors
Roi Saade (designer), Karima Lazali (excerpts from her book for the booklet)
Contents
Photobook
Booklet (excerpts from Colonial Trauma: A Study of the Psychic and Political Consequences of Colonial Oppression in Algeria by Karima Lazali)