In Support of Palestine
We've started this platform with the intention of starting conversations among artists in the Arab world, and we feel that the most important conversation to have right now is one about what is happening now in Palestine. Many individuals and institutions have been showing various ways of support and solidarity with the Palestinian cause. So we would like to make a small contribution, compile and highlight some useful resources and links in support of the current Palestinian liberation movement. We'll continue to keep those lists updated as we go.
✊ Cultural Boycott for Palestine
︎︎︎
Sign The Pledge
✊ A Letter Against Apartheid
︎︎︎
Sign The Letter
✊ Call for solidarity with Palestine
︎︎︎
Support The Call
Resources

Solidarity and Palestine Advocacy Guide
for Artists and Cultural Workers
5 Ways to Plant Seeds of Justice for Palestine


Index of Cultural Institutions & Collectives Stance Towards The Current Palestinian Liberation Movement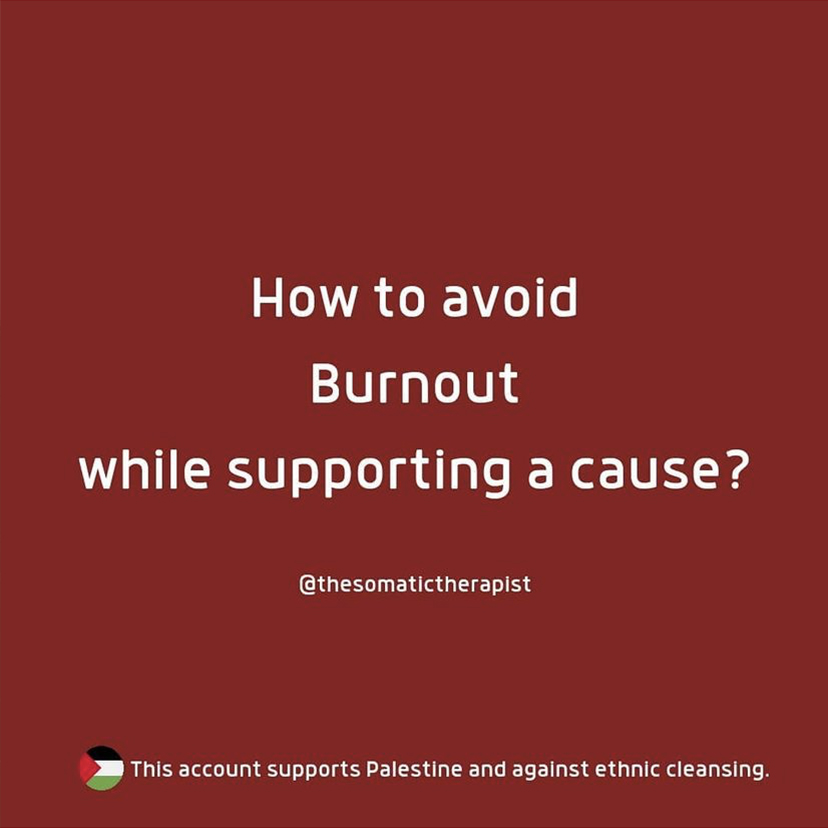 How to avoid Burnout while supporting a cause?
How to Defy Censorship on Social Media!
Ways to combat algorithmic apartheid
How to Mention Palestine Unequivocally & Objectively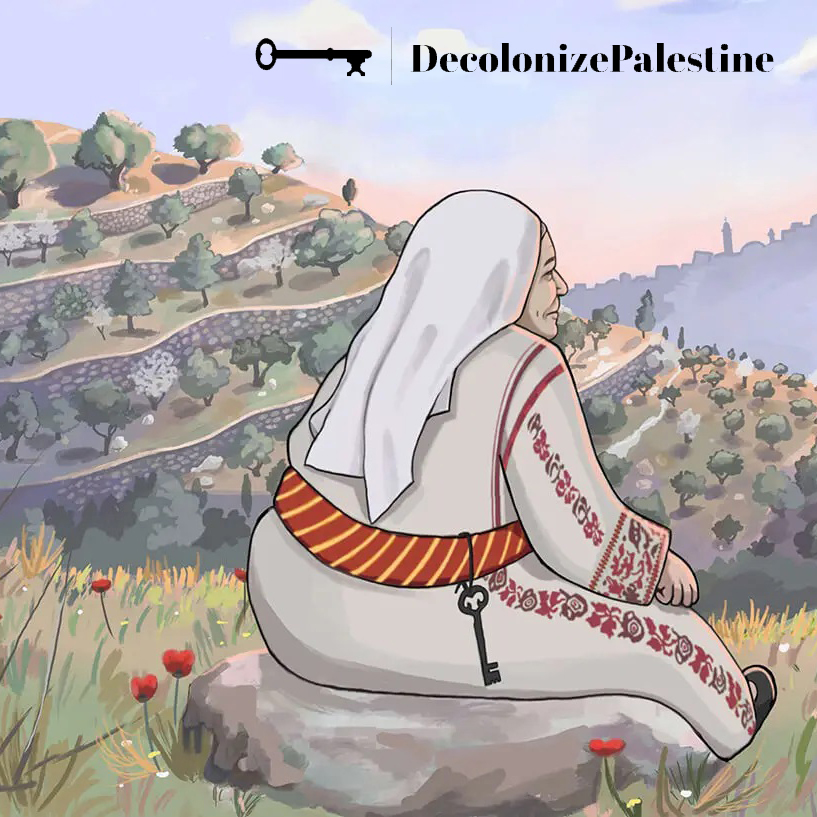 DecolonizePalestine
Changing the Narrative: A glossary of Palestine
Texts and Films

Texts on Palestine
Films by Palestinian Women
Mizna: The Palestine Issue
Ten Myths About Israel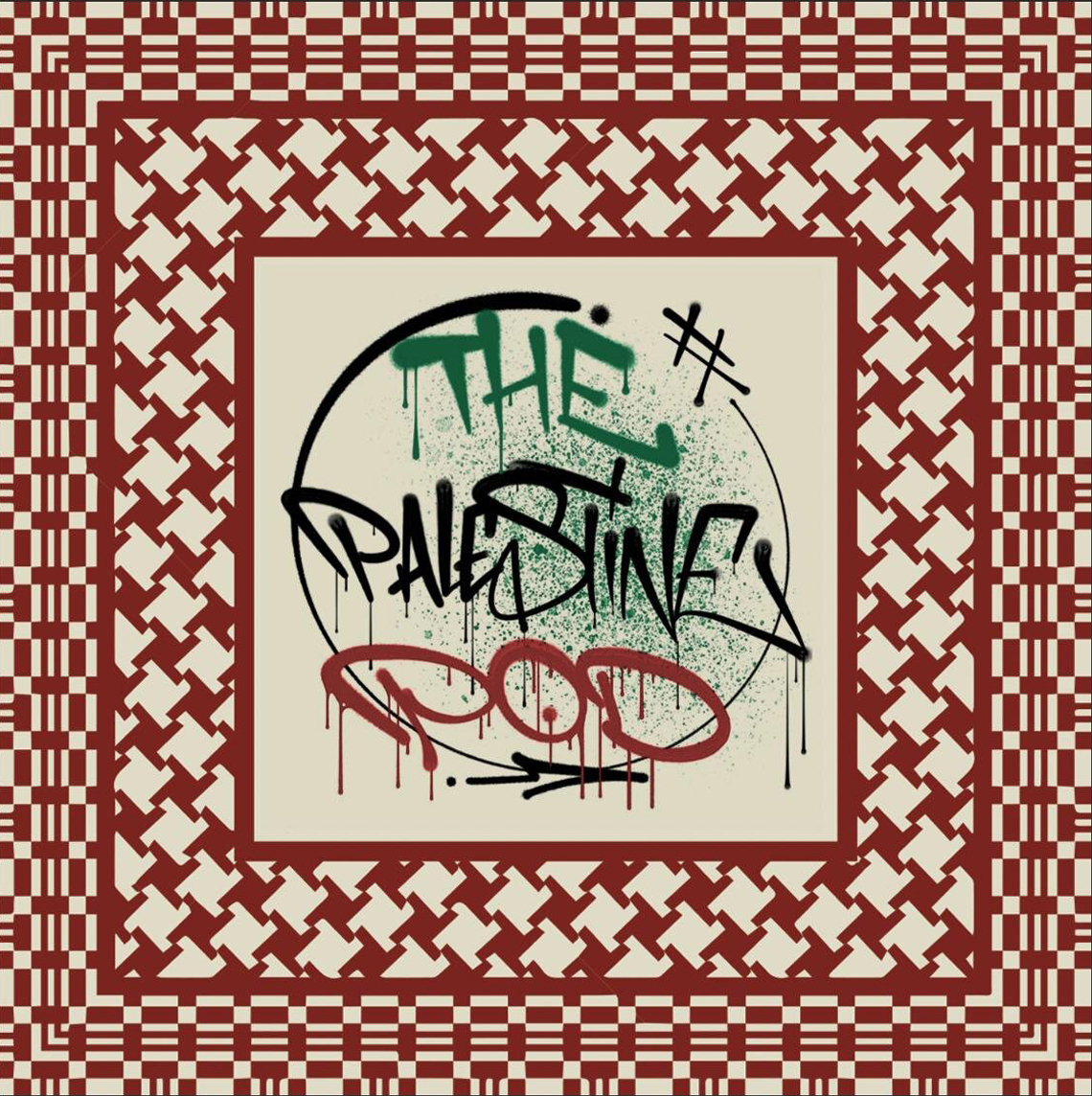 The Palestine Pod (Podcast)
Unified to Palestine
(Podcast)
For Palestine (Playlist)
If you'd like to add other resources to this library, email us

info@kohllective.com