Conversations

Conversations is a space for discussions and dialogue with invited guest writers, artists, critics, and curators on relevant topics, current events and exhibitions, modes of working, forms of funding, etc. It is divided into three sections;

︎︎︎ Texts in the form of reviews and articles.
︎︎︎ Podcast episodes with invited guests.
︎︎︎ K-oh-llective blog entries.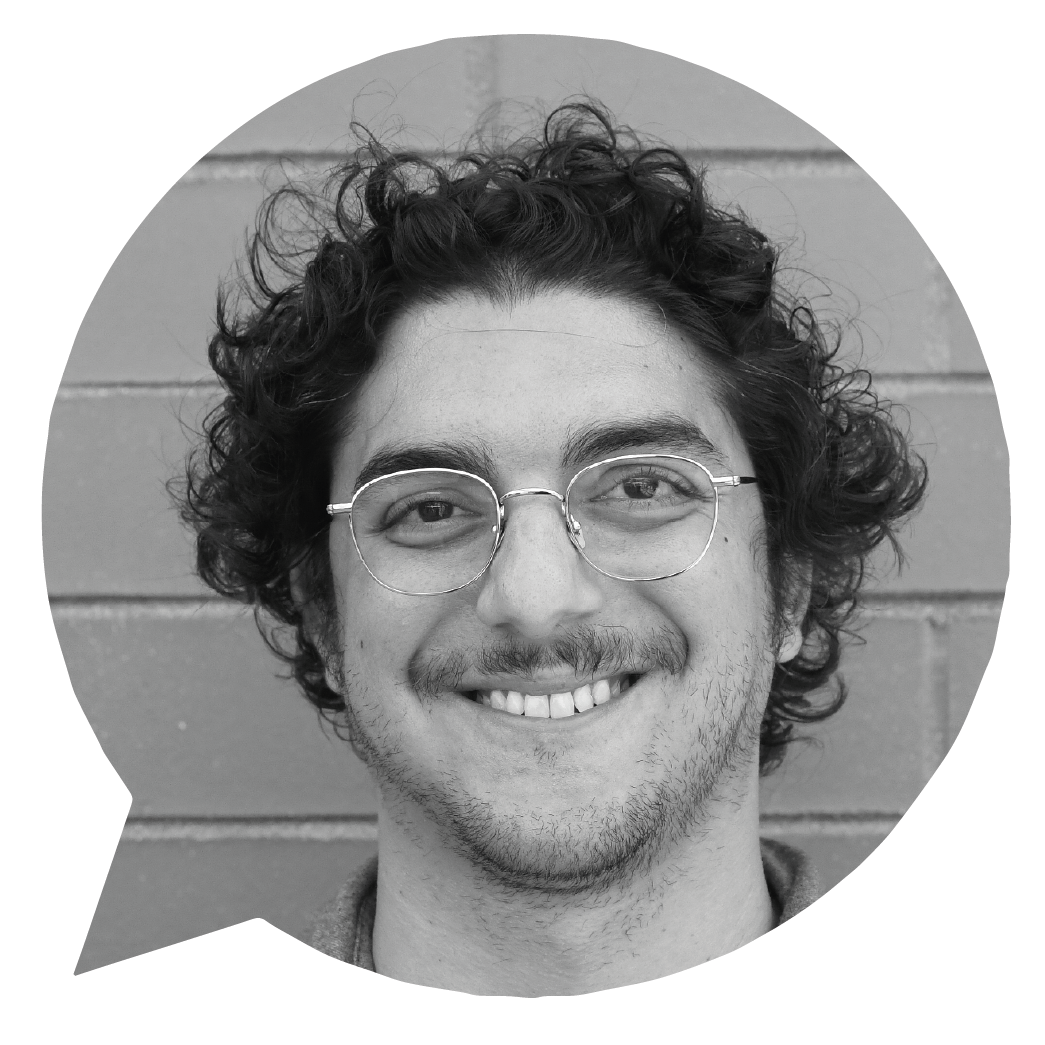 Review #2: Pièces Détachèes
A. George Bajalia

"Pièces Détachèes" is a solo show featuring the work of Nassim Riad Azarzar, drawing from his ongoing research and practice as well as the results of his residency at L'Appartment 22 in Rabat, Morocco. It runs from August 26 to September 22, 2022.
If the perspectival lines of the horizons painted onto so many trucks themselves are reflections of the driver's perspective while on the road, then their appearance in Azarzar's drawings and sketchbook are only on stop on their road onward. Azarzar builds from his interest in what he calls "vernacular aesthetics," although here we might also introduce "vehicular aesthetics." Beyond the obvious play on words, his work does provoke questions of circulation, mobility, and iteration.
︎︎︎
Continue reading...
︎︎︎
للقراءة باللغة العربية
Review #1: The Nutshell
Dina Jereidini

"The Nutshell" is a group show featuring the work of Hany Rashed, Yasmine ElMeleegy, Alaa Abdelhamid and Ahmed Shawky Hassan and runs at Access Art Space in Downtown Cairo from 15 May - 15 June, 2022.
In reviewing this show, I was met with an abundance of references (and referentiality); an abundance of physical space, of affective and efficacious excess. And although abundance drew me to this artist-organised exhibition, it also contributed to an antagonistic push-back. And so I pushed forward, and from that initial position stems a few observations and realisations.
︎︎︎
Continue reading...
︎︎︎
للقراءة باللغة العربية